Books I Purchased/read Because Of Booktube:
OMG Y'all, I actually have 5 books for this Top 5 Wednesday post!
Yes, I know you are proud of me because I am not being anti today! If you aren't just pretend like you are, kthanks. This week's top 5 Wednesday post is about the 5 books that booktube influenced you to read. I am going to be…myself and take it a step further by adding books that booktube made me buy/read.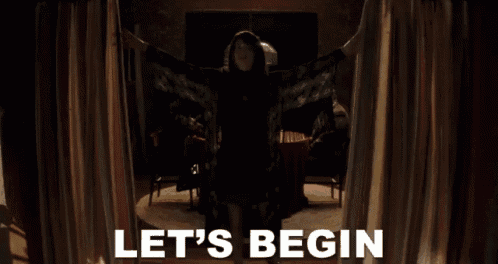 Continue reading "Booktube Made Me Do It" →