Well Hello! It's September already…1 more month til my birthday! This is not what I am supposed to be discussing, let me focus. Alright, this month I have a calendar and some other organizing things to keep me focused on what I need to read, so here is hoping I am actually able to stick to my TBR more.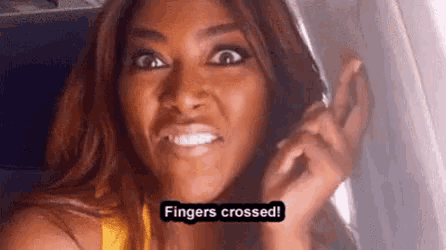 I actualy did way better at completing last month's TBR though, so…yeah
Now that I am done praising myself and telling you stuff you didn't come here to read, let me show you my TBR.