New April, New Me! Maybe. One thing is for sure, this Monday brings you a new Man Crush Monday!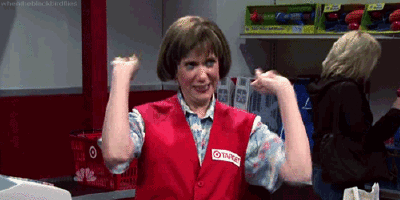 This has been very hard on me because not all the men I read are crush-worthy. As a matter of fact, I've been reading about some very douche-y men lately. Allow me to introduce you to the first one to break the mold.


      Book/Series: A Girl Like That
Author: Tanaz Bhathena
Name: Porus Dumasia
Occupation: Deli Clerk
Likes: Boating, Bicycling
Dislikes: Mistreatment of Women
What makes him attractive:
Porus, although dead (NOT A SPOILER IT'S IN THE SYNOPSIS), was a genuine soul. As I read about him, his open heart and willingness to understand someone else's life and point of view just made me love him so much.
There was never a point in this book where he unfairly judged someone. He was so giving and caring and warm. Usually, I like my literary men to have some cheeky whit but Porus was not big on that and it was not a bad thing! He is literally that human being I would be if being a smart ass wasn't life.
Have you chosen a literary MCM for this week? Who is it and why?
Ciao Book THOTS!