I have so much exciting news about this past month and how I did but first,

Now that the formalities are out of the way, let us get into the discussion how my month went book wise and what not, shall we?
I'll begin with my book haul because frankly, we all love a good book haul and also, I am super proud of myself because I didn't purhase a ridiculous amount of books. I only bought, like 9.
See them here (follow and like too THANKS!)
Two of the nine, Obsidio and Children of Blood and Bone, I have been waiting for since last year and I was so excited I almost cried when I got both in my hands.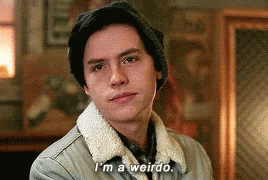 I didn't actually cry though because if I cried I couldn't read!
The most Important and shocking news of this post is that I actually read all 5 of the books I had in my TBR. YES, I COMPLETED MY MARCH TBR! If you don't remember the books I chose, no worries I have the link right here!
I know, I know you're proud and jealous…probably not jealous though because you read books too!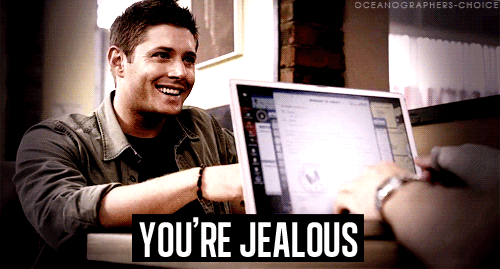 Okay, I'm done being a tool…for now. Let me link you the books I read to tell you a bit more about my March journeys.
1.Persepolis by Marjane Satrapi
2.Thunderhead by Neal Shusterman
3.Bad Feminist by Roxane Gay
4.STAGS by M.A. Bennett
5.A Girl Like That by Tana Bhathena
6.Tempest by Beverly Jenkins
7. A Hundred Thousand Words by Nyrae Dawn
8.Hunger by Roxanne Gay
9.Binti By Nnedi Okorafor
10.Evil by Tijan
11. The Belles by Dhonielle Clayton
That about sums up my reading month! Overall, it was a great month for books for me and most of these books were 5 monsters!
Question for the Masses: How did you end up doing with you book purchasing last month?
Ciao BOOK THOTS!