Greetings and Salutations my fellow voracious readers!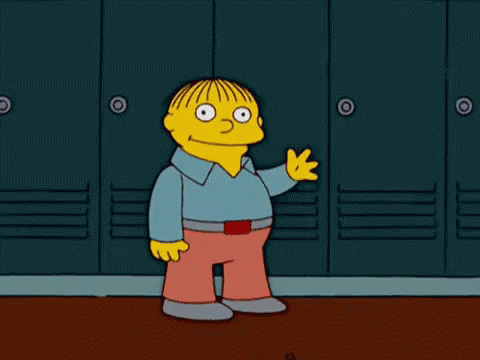 I wanted to do a February Wrap up, but that was an abysmal 3 books so I decided to bypass that and just post my TBR for March.
The bigger images are my most anticipated books, and the smaller ones are books that have been shelved for what seems like ages! I know, my poor books… and I just keep buying more…
I am currently reading The Belles… I have thoughts about it already but I will save those for a later date. I am also ridiculously excited to read A Girl Like That… I have been waiting on that book since I first heard about it early last year, and IT'S FINALLY IN MY HANDS!
Without purposely underselling the other three books, I am not going to discuss why I want to read them again, as I feel like I have had them on TBRs before and never did read them.
What is your most anticipated book in your TBR?
Until Next time BOOK Monsters,
Ciao!