Hey Everyone! This is me attempting to do my first read-a-thon of this year!


So, I was browsing the booktubes and came across a bunch of people discussing the Contemporary-a-thon, and so I decided the Sunday night before it began that I too would like to do things!
chelseadolling reads came up with this challenge and here are the challenges/ rules:
Challenges:
1. Read the most recent contemporary that you purchased/acquired
2. Read a contemporary book with pink on the cover
3. Read a hyped contemporary book
4. Read a diverse contemporary book
5. Read a dark/taboo contemporary
6. Read a contemporary(ish) graphic novel
7. Read a contemporary book that has been recommended to you (If you need a recommendation, I recommend: The Hating Game, Attachments, The Princess Diaries, The Sky is Everywhere, and Honor Girl!)

I will be reading a
Diverse Contemporary Book


which also counts as my Hyped Contemporary Book
A Contemporary Book That Was Recommened To Me

That is actually all the pressure I am willing to put on myself at this moment. I know right?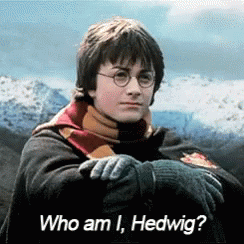 If I get through these two and decide to add more, you will find out in my wrap up!
Ciao Book THOTS!