#ManCrushMonday
It's Monday! I have the best thing to give you a jolt this morning…no, not coffee! (We need to discuss your caffeine addiction issues btw) I have a new Man Crush this Monday and he was brought to my attention by the talented Beverly Jenkins. His name is Ryder Damien!



      Book/Series: Before the Dawn
Author: Beverly Jenkins
Name: Ryder Damien
Age Range: 36
Occupation: Investor
Likes: Learning about his heritage, womanizing, flirting
Dislikes: Bigotry, Users, Gamblers
What makes him attractive:
As I have stated before, Beverly Jenkins knows how to write a fine man!
Ryder Damien is a tall and handsome drink of Cheyenne and African American fineness. He most definitely has a rough and prickly exterior but he is warm and loveable and slightly aggressive in the bedroom which is just a bonus!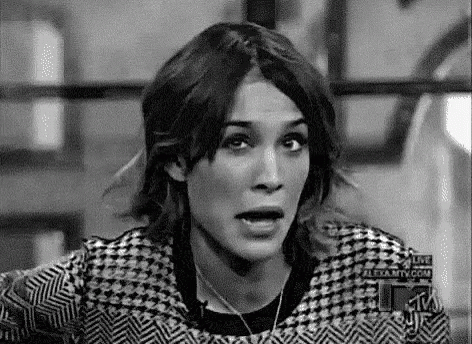 I love a man who is in tune with and proud of his culture and Ryder is definitely that guy! He know the history of his ancestors and he has pride in himself regardless of what those around him have to say about him. Then he has the nerve to also be straight forward! I love a man who tells it like it is!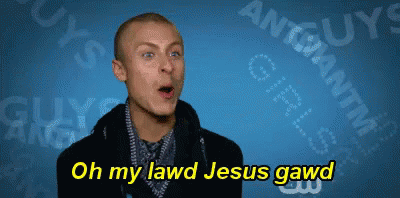 Have you chosen a literary MCM for this week? Who is it and why?
Ciao Book THOTS!