#ManCrushMonday
Oh Good Evening! Did you miss me? Fine then! I didn't miss you either. Okay, well maybe a little bit but I have something for you. It is Monday, which means I have a new Man Crush Monday for you! I feel like everyday has its own special magic. On Wednesday's we wear black, on Fridays and well…everyday, we drink wine and on Mondays…we ogle men! This week's Man Crush Monday is the charming and devilishly handsome…Dean Orleans!



      Book/Series:Remember
Author: Dylan Allen
Name: Dean Orleans
Age Range: 28-32
Occupation: CEo
Likes: Finding other people's talents, painting, pottery, Milly, Great Families
Dislikes: Liars, Users
What makes him attractive:
If you have never read anything by Dylan Allen before, allow me to inform you that you are currently slightly failing at life so click here and rectify your failures! Now that I have told you about your possible failures in life, I love Dean because of his devotion to Milly. He is such an attentive and caring man. You know those ones who tell you exactly what they want…then act on it? Yes, he is one of them! Full disclosure, I finish this book this evening, so he may possible do a 180 a become a nutcase which would hurt my feelings and i will have to update this, but he is so protective, and strong,
and aware of his short comings. I just love a man who is self aware! Ew, did i just say I love a man who is self aware? Oy vey! I am getting old!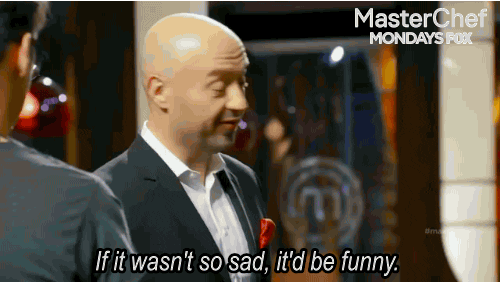 Let me stick with something more reminiscent of my younger self, I love the name Dean Orleans alone! In my head, Dean has a soft texan accent, since he grew up in Houston…and we Houstonians have slight…very slight texan accents. Naturally, this makes me think of him as a good a wholesome southern gentleman. I am worried for myself because even if he turns out to be a complete ass, I don't know that I will be less attracted to him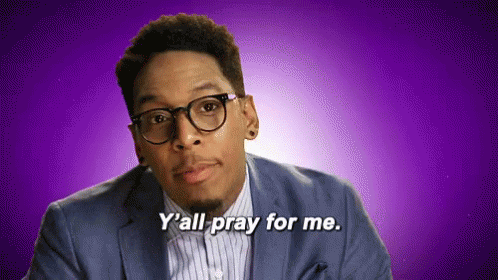 Have you chosen a literary MCM for this week? Who is it and why?
Ciao Book THOTS!