#ManCrushMonday
Greetings Everyone! Your man candy will be coming toward the end of your day, but it shouldn't matter because morning or night, a Man Crush Monday is still a Man Crush Monday! This week's man crush Monday is pretty impressive, if I do say so my self (I do!) I found him in an LJ Shen book and I would like to share him with you, his name is Trent Rexroth.



       Book/Series:Scandalous
Author: L.J. Shen
Name: Trent Rexroth
Age Range: 33
Occupation: Part CEO of FHH
Likes: Money, his parents, his brothers (The four hot holes), his daughter, working out
Dislikes: Jordan Van Der Zee, being poor,
being underestimated, music
What makes him attractive:
I first started the Sinners of Saint series because Danielle @ Pretty Mess Reading wrote about it and the girl has good taste! I remember reading about Trent and thinking he was an idiot because I was seeing him and his decisions through the eyes of others. Reading a book from his perspective made me fall in love.
First of all, I have a habit of comparing my mcms because…why not? I was wondering if Trent could surpass Eli but…he doesn't like music. This means he can not surpass my Dumbledore or my Eli! However, he fulfills my broody man criteria to a tee. He is very business minded and his main concern is his family, which is an admirable trait. Unfortunately, or fortunately depending on how you want to look at it, he comes across as cold and withdrawn because he is naturally a quiet person who enjoys…silence.
Not spoiling anything here, but the parts in the book when he is with or just discussing his daughter… I am complete putty. He's just so strong, and intelligent, and rugged, and protective…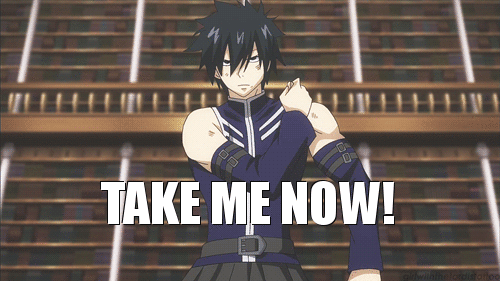 Have you chosen a literary MCM for this week? Who is it and why?
Ciao Book THOTS!