#ManCrushMonday
Happy Monday Friends! Monday is a great day for anyone who stumbles onto this page because you get the privileged of getting a delicious Man Crush Monday! Am I objectifying men? Yes, yes I am.I recently read Penelope Douglas's Hideaway (Review coming soon!) and now I love Kai even more! So, my MCM this week is Kai Mori.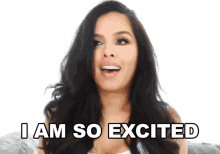 Book/Series: Hideaway
Author: Penelope Douglas
Name: Kai Mori
Age Range: 24
Occupation: Business Owner
Likes: Japanese Swords, Steak, Cooking, Combat
Dislikes: Betrayal, Organized Religion
What makes him attractive:
I need to first figure out where to begin. I need y'all to understand that I first loved Kai when I read Corrupt, but I thought that was just because I like the silent, strong type…and the main character was a dickhead. Kai was so focused and he had an actual conscience. I was literally salivating over him while reading this book. I love how caring he is and how aggressive he is as well. He is like… a rebel with a cause!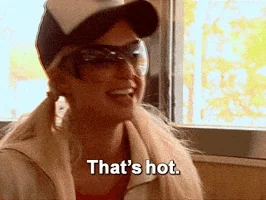 Through this book he was so protective and the more I learned about him the more I adored him. I love a man who takes responsibility for both himself and his actions….ugh I am getting old!
Have you chosen a literary MCM for this week? Who is it and why?
Ciao Book THOTS!