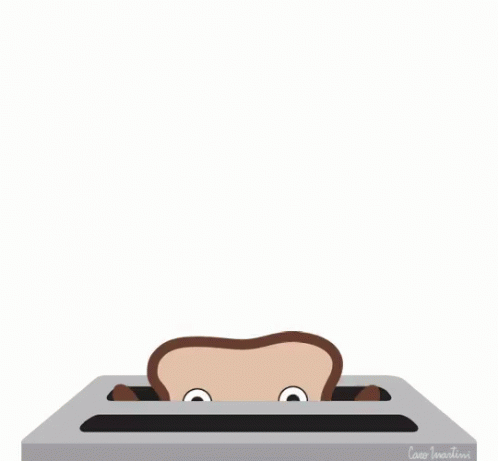 It's a beautiful day for sharing a list of books I hope to read! Last month, I failed to read all the books I hoped to read. I left 3 incomplete. So this month, I am trying something a bit different. I am going to tackle my ARCs first, because…duh. Then…well, you'll see!

I have 3 ARCs to get through, technically 4 as I am still completing Children of Neptune. If anyone knows of methods to better gather my reading life, please suggest some in the comments! Side note: These may be famous last words, but I am super excited about these ARCs!
Remember how I said I was going to try something new? So, let's talk! I always get too many books on my Books I Hope to Read list and I only read maybe 4 of them. This time, I am giving myself only 3 books, so I have a lot of moving room and I feel less guilty if I don't get to it. The most important thing for YOU to know is that there WILL be a Beverly Jenkins book read this month!
What do you hope to read this month? Are you reading based on the season?
Ciao Book THOTS!