I wasn't actually expecting to get many books this month. I promise! What ended up happening was, I received gifts, won giveaways and ARCs and then spoiled myself a tad and 22 books later we have my September Book Haul! Don't you shake your head at me, I held some restraint because I could have bought 2 copies of one book because the covers were different but I didn't!

The title you aren't seeing is The Curse of Sacerdozio by Glen Aaron and I won it in a raffle!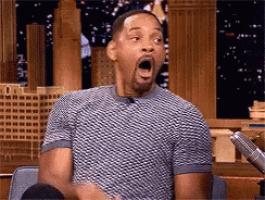 I know! Me! I won something! The Marrow Thieves is a book I picked up because I realized that I have only read one book about Native Americans that wasn't disrespectful so I saw this one and thought "This looks good!" Oh yeah! The Simone Elkeles book! I fell in love with her books my senior year in High School and when I saw a book by her… I bought it. That seems like a justifiable reason to me.

Omg! I was so excited because I found a newer Lurlene McDaniel book! I used to devour her books and now I have a new one!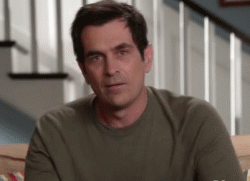 Then there is the Gene Luen Yang book because I have sworn to myself that I will read everything he puts out! The rest of these were my gift to myself because… I am still thinking of a reason.

Enter Title Here looked really good to me but I have heard quite a few people didn't like it. Their reasoning never has anything to do with the writing but with the main character. I am honestly super curious because sometimes I love books most people hate and other times I hate books most people love. the rest of these books I was gifted. By gifted, I mean I chose but I didn't pay. I chose them all because they are pretty!
The books I didn't take pictures of were books I bought again because I lent them out and they were never returned.
The rest were ARCs.
What was your haul like this month? Did you practice restraint?
Ciao Book THOTS!