Books I Purchased/read Because Of Booktube:
OMG Y'all, I actually have 5 books for this Top 5 Wednesday post!
Yes, I know you are proud of me because I am not being anti today! If you aren't just pretend like you are, kthanks. This week's top 5 Wednesday post is about the 5 books that booktube influenced you to read. I am going to be…myself and take it a step further by adding books that booktube made me buy/read.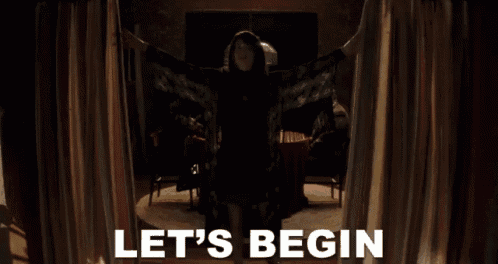 Punk 57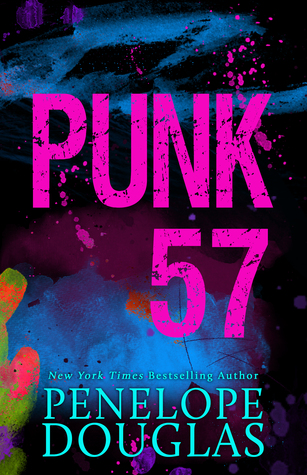 I still can't remember which booktuber talked about this book. I feel like it was Christina Marie, but I feel like I could be wrong. Idk but it had a playlist in the beginning, which for whatever reason just made me so excited, and it is the reason I started reading New Adult romances. I adore this book and I don't regret stumbling on whoever's video that was.
The Upside of Unrequited


To be fair, I heard a lot about Becky Albertalli in general. Whne I received this book in one of my Owlcrates, I was super excited because I was finally going to see what the excitement was about. Clearly, it was one of those "you had to be there" situations because I was unimpressed.
Flame in the Mist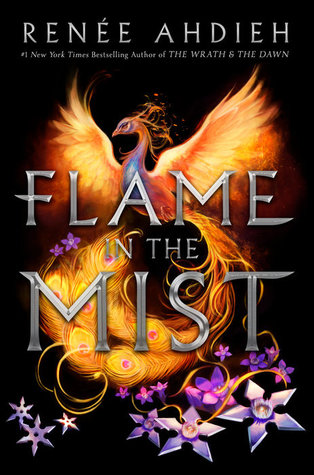 To be fair, I saw this book on my own but I also saw it all over the booktubes and it was so hyped! Then I read it and now I am fully ready to sell it to anyone who wants it. Seriously, who wants it?
Illuminae


Y'all have seen this book a few times now, if you haven't read it (DJ) you should pick it up!I saw this book circulating around the booktubes when i first started getting into booktube and there was nothing but good things being said about this book! i checked it out, I don't regret it…thought it did take me like a good 100 pages to get acclimated.
A Court of Thorns and Roses


I actually read the 2 SJM books that I did because of booktube. I actually enjoyed ACOTAR although I thought Feyre was a flipping moron. Due to this assessment, I elected to not continue the series. The other SJM book that I read was a fail and every time I think about it, my butt itches.
I know you have seen most, if not all, of these books on a list before so I will do better about not repeating them but they fit so well
Has booktube or the book blogging world ever talked you into buying any books? Which ones and what was the outcome??
Ciao Book THOTS!