#ManCrushMonday
Is anyone else having a super groggy start to Monday? I don't know what is going on with that today. Anyway, Hi guys! It's time for Man Crush Monday! I actually had another MCM scheduled for today, but then I read The Goal and changed my mind. So, let me tell you about John Tucker….not this one though

       Book/Series: The Goal
Author: Elle Kennedy
Name: John Tucker
Age Range: 23
Occupation: Business Owner
Likes: Hockey, Math, Family, Cooking
Dislikes: N/A
What makes him attractive:
John Tucker Must Live! As I have stated several times, I love a man with a beard. I don't know what my major malfunction is but I was definitely a 3 year old crushing on any man with a beard and now I am a 26 year old…still crushing on any man with a beard. I actually have liked Tucker the most since I first read The Deal. The rest of the guys seem so…extra and Tucker was always just very chill and relaxed. He was just there for the guys if they needed to talk, and cook a bit for everyone. The thing that really sold me on him was the fact that he was so focused on what he wanted for himself and he knew what made him happy. As much as I loved the banter between the characters in each book,
this was the first one where the guy wasn't full of shit from the beginning! John Tucker you are one sexy man.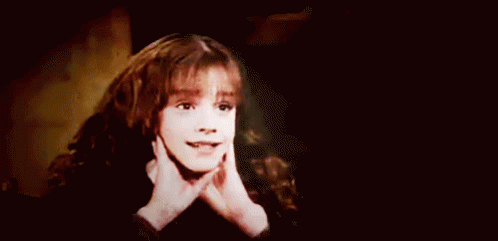 Have you chosen a literary MCM for this week? Who is it and why?
Ciao Book THOTS!