Favorite Fancasts:
Oh hey y'all! I did a thing today…I won't call myself out this time. I will let you guys call me out…if you dare. So this week's top 5 Wednesday is about posting actors/musicians/models/ whoever you feel best fits the role of a specific character. if my explanation makes no sense, just scroll on down and you will see what I mean!
Wayside Stories Series


I was thinking about who would be the perfect Ms. Jewl. I called my friend Anessa, and said "Hey! help me figure these out. I need an actress who reminds you of Ms. Frizzle but with straight hair and kind of dumb acting." Tada! lisa Kudrow. Before anyone tries to jump me, I don't think she is dumb. She just fits the description well!
Sugar


This book was so great and it took me a moment to find the actresses. Let me state, don't ever ask google for fat or plus sized latina actresses.No, don't ask why, just trust me. I thought Raini Rodriguez and Lucas Till fit perfectly for Sugar and Even. Like if you read the book, you should see it. if you don' see it….squint harder.
The Sun is Also A Star


Hello, my name is Isatta and I have an infatuation with Taeyang. I recall doing an MCM for Daniel as well and I fought hard to not use him but this time I did it anyway…because I DO WHAT I WANT! I also thought Andrea Lewis would be perfect as Natasha even though she is way older. She played Hazel in Degrassi. I love the two of them together the more I look at the picture actually. Though, I know deep down Taeyang only looks good with me.
Americanah


You guys very well may not know at least one of these actors. These two were the hardest on me though because when I think of Ifemelu only one actress comes to mind, but with Obinze… I could have gone in many directions. Instead, I went the easy route because…lazy!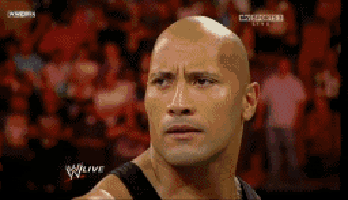 Anyway, I though Genevieve Nnaji and Idris Elba would be perfect for these roles. I know that Genevieve gives off a lot of Ifemelu's attitude in the book and Idris is just dreamy.
What would your fancasts be for these books if you have read them?
Ciao Book THOTS!