Well Hello! It's September already…1 more month til my birthday! This is not what I am supposed to be discussing, let me focus. Alright, this month I have a calendar and some other organizing things to keep me focused on what I need to read, so here is hoping I am actually able to stick to my TBR more.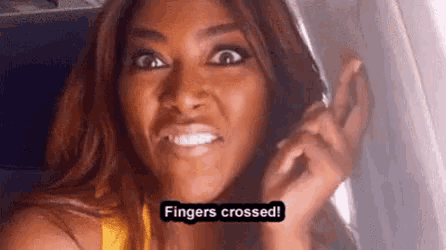 I actualy did way better at completing last month's TBR though, so…yeah
Now that I am done praising myself and telling you stuff you didn't come here to read, let me show you my TBR.

 ARCs
#NotYourPrincess by Lisa Charleyboy & Mary Beth Leatherdale

Dear Delilah by T. Bester

Children of Neptune by Makenna Snow

Animal Graph by M. Black

Raincheck by Marlo Lanz

The Book of Esther by Emily Barton

I am actually really excited about reading these ARCs. I am kind of worried as well, because hell hath no fury than Isatta reading a terrible book, but I tried choosing things that appealed to me. Next will be my two book club books. Some of you may or may not know, I am a member of the Literary Savants and we meet in a game called Second Life once a month to discuss our book of the month. I also recently joined another book club called The Boho Book Club which I am super stoked about. So much so, I am almost done with the book.
---
Book Club Books
Loving Day by Mat Johnson

Almost by Anne Eliot

By now, you should be wondering if there is anything I plan to read just for me. If you aren't I just want you to know I feel very unloved and you should be ashamed of yourself.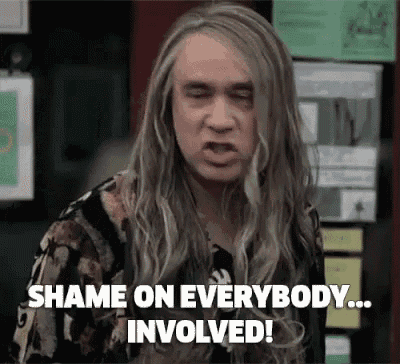 ---
Books I Think I want to Read*
Forbidden by Beverly Jenkins

The Valiant by Lesley Livingston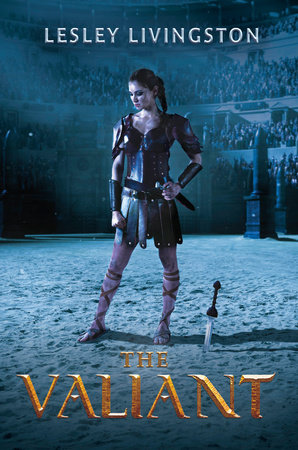 * This list is subject to change based on how I feel that day.
---
This ends my Hopeful reads list. What books do you hope to read this month? Did you complete your previous TBR?
Ciao Book THOTS!