Basic Overview:


Title: Flame in the Mist
Author: Renee Ahdieh
Book Format:Hardcover
My Numeric Judgment:
♦SPOILER ALERT♦
Just because there is smoke, doesn't mean there's fire.
Summary:
Hatori Mariko is going to meet her fate;marrying a man she does not know in order to bind her kingdom…and because she is a female. On her way to sacrificing her life wishes and dreams, her convoy is attacked and everyone is killed but her. She decides to infiltrate a ninja group called The Black Clan in order to retaliate against whomever was responsible for the attack.
Judgments:
You know when you see a book and you read the summary and you're like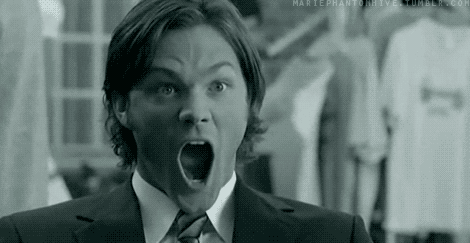 only to read the book and feel like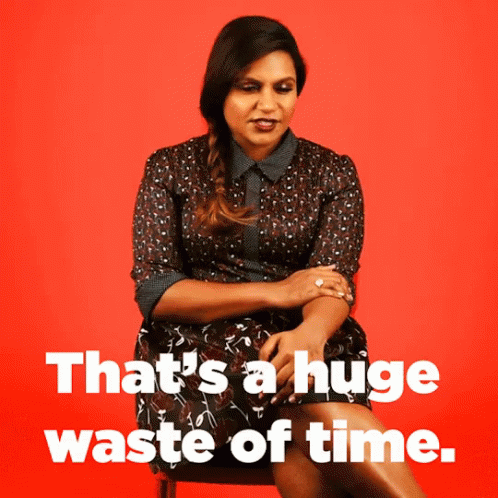 That is essentially what happened when I read this book. I didn't pick this book up because of any hype because after the epic fail named Throne of Glass, I no longer believe book hype. I literally feel like I was bamboozled! First of all, this book took me a month as well as an audio version to complete. A whole damn month! I was interested in the first 100 or so pages when I was reading it, but when I put it down I did not feel like picking it up again. I was interested in the earlier part of the book because the setting of the scene and the background was very entertaining. However when it came to the actual "action" all I could do was a mixture of eye rolling and deep exhale. Without spoiling anything, I will say the way the romance happened was very forced and to an extent random, but also not. Confused? Join the club. I loved the fact that everyone had a story and of course most of these stories are entwined, but I wish there would have been more of a focus on cultivating these relationships. I am an avid complainer of Solomon Grundy relationships and this book possessed that. I think it is important to note that I did appreciate the fact that the infiltration was not immediately smooth, but the book was still semi absurd. I was extremely underwhelmed with this book. The first half of the book gets 3 stars and the second majority with the exception of the ending for two. I wish I had nicer things to say about this book, okay no I don't. I just wish the book was better.
Have you read this book? Were you impressed by it? If so, feel free to tell me why in the comment section, if not please do share why not (just note if your comment contains spoilers).
Ciao Book THOTS!