Basic Overview:


Title: Paper Princess
Author: Francesca Zappia
Book Format:Hardcover
My Numeric Judgment:
♦SPOILER ALERT♦
Trust nothing.
Summary:
Alex survives with schizophrenia and is trying to survive her last year of high school while being schizophrenic. Alex is making friends, finding love, and experience the regular teenage life but "regular teenage life" is not what she is used to.
Judgments:
Hi, my name is Isatta and I am not an expert on schizophrenia. As a matter of fact, all I know about schizophrenia is that it is a chronic mental disorder that affects behavior, thoughts, and feelings (hormonal imbalance). I preface this because I would not like to be fought for loving this book because of its medical inaccuracy…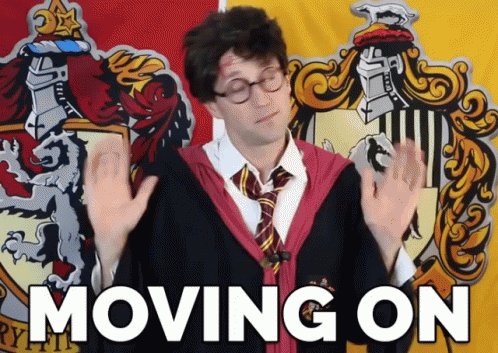 I buddy read this book with Reader's Bay because both of us were wondering if it would be as good as Eliza and Her Monsters and to me it is better. I can not say I have ever enjoyed a book where the narrator can not be trusted, so this is a first for me. I think my favorite thing about this book is how much I related to the Advanced Placement (AP) classroom experience. I read a lot of books that make me roll my eyes because they make it seem like AP classes are full of nerds and whatever other cliche madness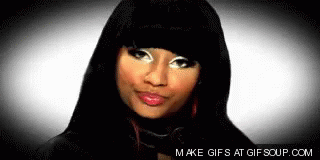 and this one shows that AP classrooms have a diverse array of students. Why was this so important? I don't actually know, but I never realized how much it annoyed me until I read this book. Outside of that part, I truly enjoyed the slow burn type romance…that we knew would eventually happen. As I am writing this, I am wondering if I should make this book 4 stars because there were aspects in the book I did not enjoy. While there were major issues tackled in the book, there were subplots that involved abuse to some extent that did not come to a close the way I wanted.

Back to the positives though; there's a lobster theme in this book and my inner penseur. I often hear about crabs in a barrel but I never thought about lobsters in a tank. I think the metaphor of lobster standing on top of each other in hopes of escaping is really…beautiful. I was unsure of whether the tank was a metaphor for life, mental illness,school…idk but overall I thought it was a great theme in the book. I also noticed the red thing and am unsure of why that happened…so I shall discuss that with my book buddy. Let me know what your thoughts are on this book if you read it. Also, did you notice anything fascinating in the book? Is this your first Zappia books?
Ciao Book THOTS!