Over the past few months, I have been going through a phase I dubbed "The New Adult Experience".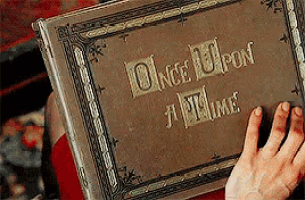 I picked up a book called Punk 57 by Penelope Douglas and I loved it! I spent most of my time reading it gasping and I was permanently in this position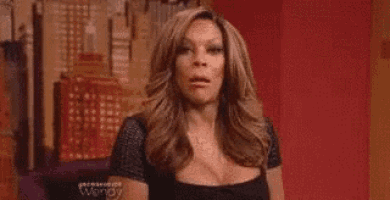 After reading this book, I learned two things:
          1. It was not a young adult anything.
          2. I kind of like this genre. I want to read more.
This is how my "New Adult Experience" phase began and now I would like to give you a list of 5 books to assist you if you ever make the decision to transition…or if you pick up a book that you were told was YA only to read graphic sex scenes some chapters in. There are many sub-genres of New Adult but my experience has comprised of New Adult Romance. If you are an old adult, feel free to read these, as you have no qualms with reading Young Adult.
Yes, I did call you old.
To Love Jason Thorn


This was a fun and light read! It has great humor and is very much like any YA contemporary you have read…with the exception of the adult situations that eventually happen.
Paper Princess


I enjoyed Paper Princess Immensely! It is in a high school setting, so it is automatically similar to most YA contemporaries you have read. It will literally feel like no transition at all.
Bully


Although this book was not one of my favorites,it is a great segue into the world of New Adult Romance. It has that angsty feel that'll make you roll your eyes….well it made me roll mine.
Fallen Crest High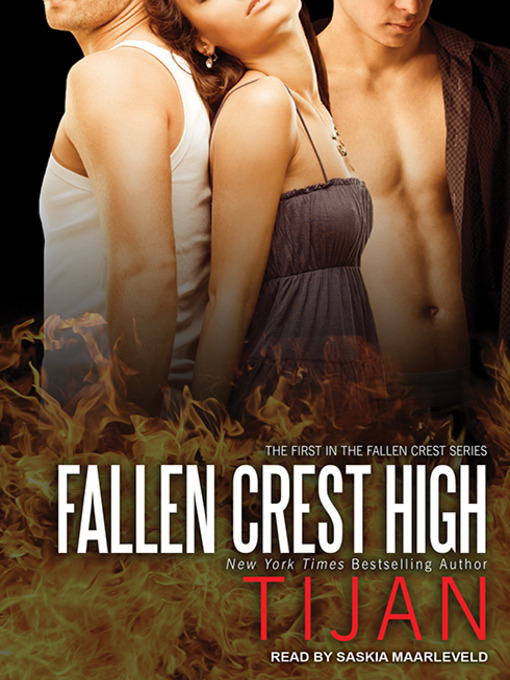 I can not express the ways in which this book annoyed my spirit. I know, I know, if it annoyed me why is it on this list? Listen, this list is for me to help you make the leap. I already experienced it and no two people read the same book. So, enjoy.
Punk 57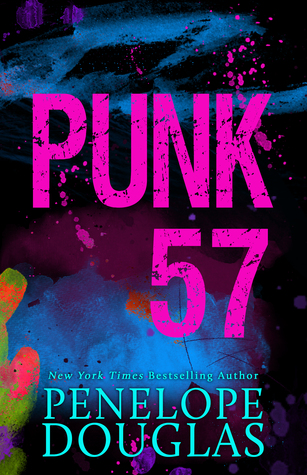 Ah! The book that started it all! Just read it! REEEAADDD IIITTTT!
I hope this list has been helpful in you endeavors to come to the dark side where we have half dressed men and cookies.
What New Adult Romances do you enjoy?
Ciao Book THOTS!