Top 10 Books for Ethnic Diversity
Greetings and Salutations fellow Book THOTS! I am participating in Top 10 Tuesday for the first time ever!


Because I am new to this, my first Top 10 post will look more like a Top 5 post, (if you squint and turn your head to the side it may look like 10) but you will enjoy this anyway since you love me.
Every day I hear everyone talking about how they want to read diversely. Now, reading diversely literally just means reading something out of your comfort zone. Basically, if you only read YA Contemporary books, and you pick up a Middle Grade Humor novel…CONGRATULATIONS You have successfully completed reading diversely. My list is for those who would like to venture into the world of ethnic diversity (I.e. Books Surrounding cultures that are not your own)
1. A Thousand Splendid Suns

2. The Memory of Love

3. Flame in the Mist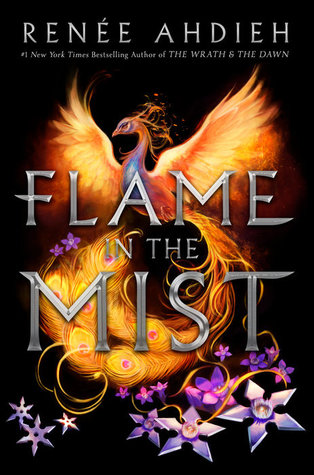 4. Crazy Rich Asians ( I wasn't going to do it but can't help it)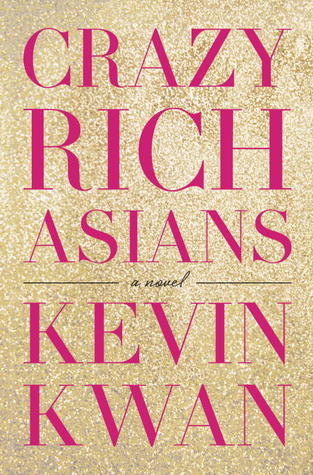 5. World of Warcraft

I hope I did this properly, excluding the fact that you have poor eey sight and only see 5 books. Anyway, what are your idea of ethnically diverse books? Which are your favorites? Let me know in the comments!
Ciao Book THOTS!