#ManCrushMonday
Boy this Monday has been a doozy! It is getting better though because I have a great man crush Monday for you all.Allow me to introduce to you the half Mexican sexy piece of human being named; Nikolai Leokov.

Book/Series: Friend-Zoned
Author: Belle Aurora
Name: Nikolai Leokov
Age Range: 34
Occupation: Club Owner
Likes: Chocolate,Family, Working
Dislikes: abusive people,users, untrustworthy people
What makes him attractive:
THIS MAY BE A SPOILER but the day I tell a man smoking will kill him, and he quits just because I said this to him? Oh we are getting married. Nik made me laugh through a majority of this book, even though Valentina was pretty funny too. I found myself amused by how boyish he was given that he has such a serious career and heavy background. Then there was all this talk about chiseled jaw line and tall and muscular man…I am unsure of how I am expected to resisted a fine and funny man! Seriously, he is cute, he is smart, he is hilarious, he loves his family, and he stops bad habits at the mere mention of them?!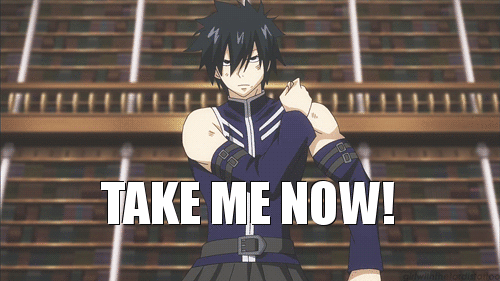 Have you chosen a literary MCM for this week? Who is it and why?
Ciao Book THOTS!