Summer Book Tag
This tag was originally created by Kaelynn and I was tagged by Carrie. I answered these questions to the best of my abilities, so I am going to ask my readers to remember my elevator doesn't quite make it to the top.
What book cover makes you think of summer?


I just love the cover of this book, the picture just makes me think of that super cute couple that everyone pervs because they just look like #couplegoals. Oh, no one else does that? Well this got awkward.
What book has brightened your day?


This is the most underrated book! This book is absolutely hilarious. It is like The Lord of the Flies but with beauty Queens and petty teens. It's great!
Find a book cover with Yellow on it.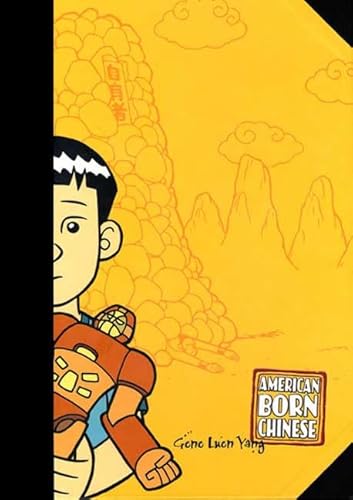 Why are yellow books so fascinating? Is it because it's a color you don't normally see?
What is your favorite summer beach read?


By summer beach read, does this mean one must read this book at the beach? I don't partake in such activities. However, this Sweet 16 Series is one of those series that you would be able to take a book from it to the beach and get through it. Why would you want sand in your book? Beats me!
What action book had you running for the ice cream man?


This question is very different. Honestly spaking, no book just makes me read it and think "Mmmm Ice Cream." However, in this book there was a heart break portion that made me yell, "Go get some Bluebell Vanilla Ice Cream and you won't be sad!"
(Sunburn) What book has left you with a bad and/or painful ending?


I don't want to talk about it.
(Sunset) What book gave you the happiest feelings when it ended?

I literally hugged this book when I was done.
What book cover reminds you of a sunset?

It's not because I love Beverly Jenkins! I promise! Okay, Issa lie. But, the colors are sunset colors too…
What is one book or series you hope to read this summer?

I love this series! I really want to get to this book already!
I, unofficially, tag anyone who is interested in doing this tag. Officially, I tag:
Cayla
Danielle
Boricuan Bookworms
Urooba
Ciao Book THOTS!