July Book Haul
I said I was buying no books in July… issa fail. I bought 6 and received 1 as a gift. While I failed at not buying books, I bought less! This is going to be my excuse.
I am so excited to read this! Ever since reading Eliza and Her Monsters, I have been dying to read something else by Francesca Zappia. I am unsure of exactly when I will be reading this book because…buying addict, but I definitely will!
---
As we have established many many many times before, Beverly Jenkins is the Queen and I love her! Her Bring on the Blessings Series has been amazing and I can not wait to continue reading it.
---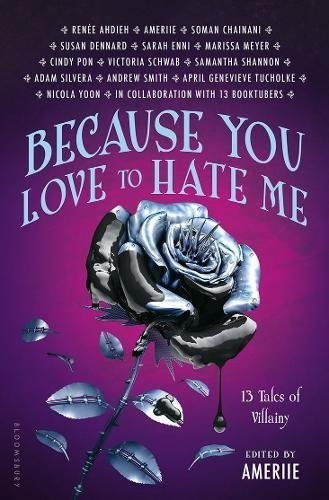 I have been so excited about this book since earlier this year! I pre-ordered it and everything so you can imagine my excitement to actually have it in my hands!
---
I was so excited about buying First Love! My soror did an amazing job on her first book and I was so happy to be able to purchase it even though she didn't sign it!
---
I received this book in my Uppercase Subscription Box. I refuse to read the summary of my books I receive in subscription boxes, I just let myself go in blind. So, I have no idea what this book is about but I really love the cover.
---
I have been wanting to read this book for a few months now and lucky for me, my aunt bought this for me when she came down to Texas a week ago. I was instructed that my cousin has read it and loved it, and now I must read it so we can discuss it.
---
I received this book in my Owlcrate Subscription Box. Prior to this, I have been noticing this book floating around the Booktubes. It seems like it will be a fascinating although I did learn the hard way that a hyped book does not mean it will be a good book.
---
I also received my two books from last month that the UPS worker dropped in a puddle. I know have two non soaked books! I was proud of myself because this was a small haul. Go me!
Ciao Book THOTS