Basic Overview:


Title: First Love
Author: Cleopatra Kellman
Book Format: Paperback
My Numeric Judgment:
♦SPOILER ALERT♦
Your first love may not be your last love.
Summary:
Robyn Fredericks is a single mother, by choice, and a lawyer by occupation. After 19 years of running from her past, it finally catches up with her. Now Robyn must deal with her first love and her current love while juggling her career and her impending empty nest.
Judgments:
My soror wrote this book and I feel bad giving it three stars, because the content itself was great and originally, I was like 4 stars! Then I read it again and grudgingly saw that it was actually three stars.


First of all, this book contains 3 rare things:
1. A mother who chose to raise her child alone and does not bad mouth the father to her son.
2. A dead beat father that is not completely full of shit.
3. Friends who are supportive, happy, and honest

I know. I was shocked too! I loved the fact that the story was a romance story but it focused on Robyn's life outside of her relationship with Miles. There are so many moments in this story that made me shout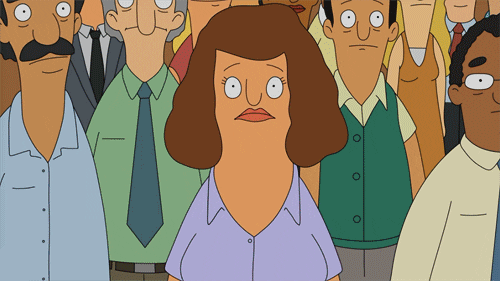 Especially in the instances where Robyn was dealing with men who felt the base in their voices gave them leverage and she still made them her puppies. I think the support from her family was the most impressive, from raising her son to getting her career together they showed unwavering support.
The thing is the book contained a lot of fluff. There were points in the book where I was like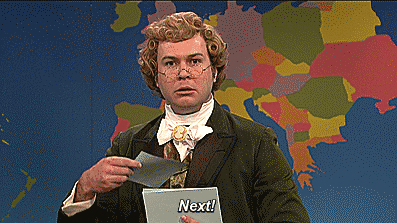 It's not like she went off topic, it's just that some of the descriptions went on longer than I wanted, while others weren't fully flushed out. Then there was an issue with the transitions between flashbacks and present day. Due to a lack of clear distinction, I got confused a couple times when there was a flashback and I was unaware. Also, I kind of wish the romance was focused on a little bit more, not to the point of it being overbearing, but just a teaspoon more.
What was the last Romance you read?
Ciao Book THOTS!