#ManCrushMonday
It's a rainy Monday today, and that is my favorite weather! It may not be raining for you but allow me to brighten your day further by introducing you to my newest Man Crush Monday. I have finally found a book boyfriend that can disrespect you and make you smile at the same time, his name is Richard Connor Cobalt.
Book/Series: Kiss the Sky
Author: Becca & Kristie Ritchie
Name: Richard Connor Cobalt
Age Range: 26
Occupation: CEO
Likes: Verbal Sparring, Being the best, Perfection
Dislikes: Stupidity, Pointless Conversation, Rudeness
What makes him attractive:
I am not sure if anyone has noticed yet, but majority of my MCMs do are not fans of rudeness. Anyway, I never thought I would be attracted to someone who knows everything and is aware that they know everything. I also never thought I would find a pompous person attractive…until Connor. Good Heavens Connor!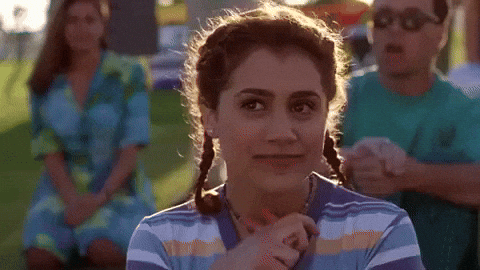 So Connor is that ass hat who smirks at you because he is usually about 10 steps ahead of you. You will ask him a question that you don't want the truth to and he will tell you the truth and you won't be mad at him for it because he's so damn charismatic. Although he has a hard time connecting feelings with actions, Connor is a caring and considerate soul (He doesn't believe in souls). He would willingly give the shirt off his back to those he cares for…though he would talk shit while doing it.
Have you chosen a literary MCM for this week? Who is it and why?
Ciao Book THOTS!