Basic Overview:
Title: And The Mountains Echoed


Author: Khaleid Hosseini
Pg. #s: 404
Book Format: Hardcover
My Numeric Judgment:
                           ♦SPOILER ALERT♦
No Mountains were harmed.
Summary:
And The Mountains Echoed follows a family in Afghanistan as their lives change through their lives. This book explores the different forms of love and how it is expressed, in a heart breakingly beautiful book.
Judgments:
Khaleid Hosseini is one of my favorite authors of all time but I was not a fan of this book. I initially bought this book the day it came out. I bought it at the airport as well, that's how you know I am a fan. I purchased it at airport price!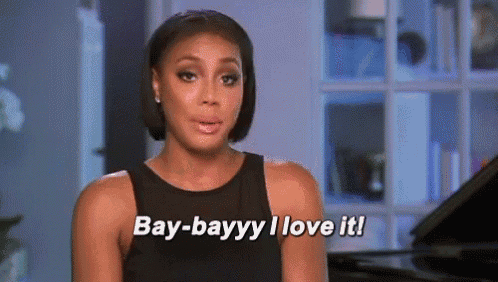 Unfortunately, there was an incident in my house that led to my room flooding and I learned that
No bookshelf + irresponsible = damaged books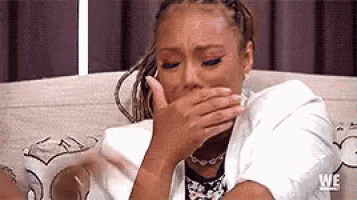 I was also not able to afford to buy books on the regular back then, so I couldn't re-purchase the book again until this year.
Now that you know my tale of woe, let me go back to my judgments of this book, which is the reason you are reading this. Khaleid Hosseini's beautiful writing style captured this beautiful story as we move through different perspectives and learn about this family and because of how gorgeous the writing style is the story is fun to follow. The problem is there are too many points of views in this story.
I feel like I was so emotionally invested in all these characters, and perhaps my real issue is the fact that I didn't want to feel as deeply as I felt for each and every one of these characters. Each point of view, held a traumatic event of sorts and it was just all so heavy. Obviously, this is my fault because I am the one who chose the book but I was just emotionally unprepared. It's odd though because I am not actually sure what I was expecting, considering every other Khaleid Hosseini book hasn't exactly been a light and fluffy read.I just felt like there would at least be moments for me to gather my emotions while reading this book, and there weren't.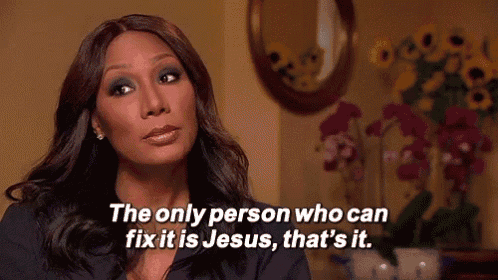 This is not a bad book, not even close to being bad. However, me rating this book 3 stars is teaching me that I have been really lenient on previous book that I have read.
Have you read any books by Khaleid Hosseini? Which is your favorite and why?
Ciao Book THOTS!