It's a collection of books I was fortunate enough to buy because…minimum wage job. Anywho, I will be posting the books I have acquired this month (I took pictures of all except 1 because it is a double up). I purchased 17 books; 2 were from Owlcrate and 1 was from Uppercase. The 18th book was a book from my mommy. The rest of the books were purchased from either Amazon, or BookOutlet. I also had a mishap but I will explain further down…this means KEEP READING!

So first let us start with the girls who didn't win (10 points for you if you know where that's from)

I purchased these three along with more books from Bookoutlet. I was excited about this because I used Lala's code and got 25 percent off my entire order. I buy my books and I'm all excited waiting for that big box to come to my gate. I was expecting the box on Monday, but it came on a Saturday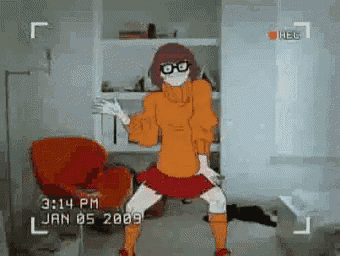 I am unsure if our mail person is a moron or if they're just dick heads because they threw the box in a puddle… I will pause for your dramatic sigh because I know you are heartbroken for me…if not I need you to pretend. Out of the box of 11 books, these 3 were the ones who couldn't be saved. S/N: BookOutlet employees are the real MVPs because they helped me very quickly. Until the 2 replacements come, I will just show this in my June Haul.
1. Wayside School Is Falling Down by Louis Sachar


I have loved these books since I was an Elementary School student and was feeling nostalgic.
2. He Said, She Said by Kwame Alexander


I don't remember where I heard about this book, but I remember being fascinated, or it could have been that I imagined hearing about ti and bought it because…addict.
3.The Wrath & The Dawn by Renee Ahdieh


Booktube…'nuff said.
Now allow me to show you the books that survived…


It isn't a long game and you won't lose a limb…at least I hope you won't.
I am going to show the non-spine of the book (I don't know how to say the name so please let me know in comments) and you can see if you guess them before you scroll to the bottom!

Have you figured it out?? Check your answer now..
Were you correct?
Please don't judge my babies with the stains…judge the UPS people
This is my first book haul I am doing on this blog so let me know what you think. Should I do individual covers next time? Would you like more explanation on why I bought what…besides book addict? Let me know in the comments.
Ciao Book THOTS