#ManCrushMonday
Greetings this fine Monday! If you regularly follow my blog, then you know that today is the day for my Literary Man Crush Monday! If you do not regularly follow my blog YET, get it together! I have admitted before and will shamelessly admit again that I am an avid fan of all things Beverly Jenkins and it will come as no surprise to anyone that my MCM for this week is from one of her novels. This week, my literary MCM is Galen Vachon.

Book/Series: Indigo
Author: Beverly Jenkins
Name: Galen "Black Daniel" Vachon
Age Range: 33-35
Occupation: Free-er of slaves, Underground Railroad Expert
Likes: Women, Maple Syrup in Tea, the color indigo
Dislikes: Pompous people, people who talk too much, and rude people
What makes him attractive: Creole man, with a French accent?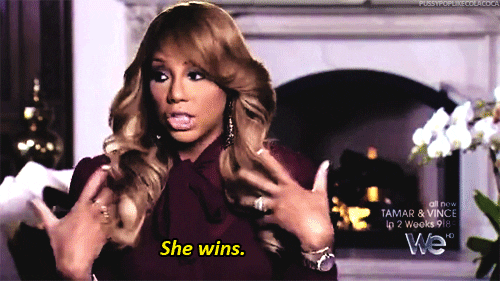 The vanity of a fine French speaking man aside, the way Galen not only defended but uplifted Hester was ridiculously dreamy. When I say this man did not care who you were or who your mother was, all he knew was you will not EVER come for Hester Wyatt. I just don't understand what is more attractive than a man who defends his woman. His defending her aside, the manner in which he wooed her (for some odd reason every time I use this word or hear anyone else use this word I remember this)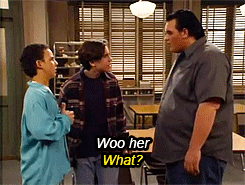 was just so darn dreamy! Then he had the audacity to be witty as well? There was a point when Jester asked him if he was blackmailing her and he said "Well, I am a black male." I hollered. No one can replace Eli Grayson in my heart, but Galen

Who is your MCM for this week? Also, have you read any Beverly Jenkins books? If so which ones?
Ciao Book THOTS!