Basic Overview:
Title: To Love Jason Thorn
Author: Ella Maise
Pg. #s: 356
Book Format: E-Book
My Numeric Judgment:
♦SPOILER ALERT♦
She does not hate him.
Summary:
To Love Jason Thorn is about a girl named Olive and her infatuation with a guy named Jason. Olive had been in love with Jason since she was 7 years old, until he broke her heart. Twenty years later, Olive meets Jason again and while he seems to want to get reacquainted, she has yet to forget her heartbreak he caused her.
Judgments:
I absolutely loved this book and I only gave it 3 stars. I am not being overly critical there were just things left unsaid and incomplete but I am getting ahead of myself. Allow me to take you back.
This is one of the better New Adult Romances that I have read. There was a very strong plot and the characters were well developed. I actually spent a great portion of this book on my phone like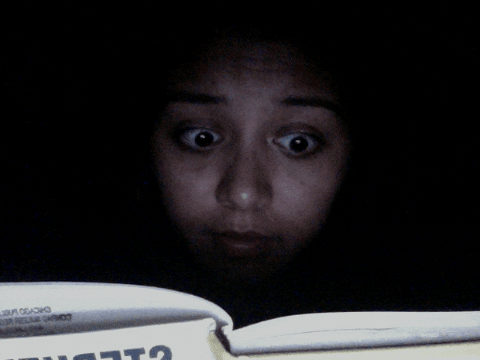 There is also the fact that quite a few of the characters are hilarious. It is very clear that Ella Maise has my kind of humor and I AM HERE FOR IT!
Based on the way I play my Sims game,
I have come to realize I am a sucker for young crushes that blossom into actual love stories. So this story line had me sold from before I ever even opened the book but the lack of abuse and mistreatment kept me hooked!
After this ridiculous gush session, you must be dying to know the full reason why I only gave this book 3 stars. (If you aren't pretend like you are for my sake.) It seemed like Ella Maise got tired toward the end of the book or perhaps there was a time crunch because quite a few story lines were rushed. It was kind of a letdown because the stories were stories about side characters, so they could have just been left out from the beginning.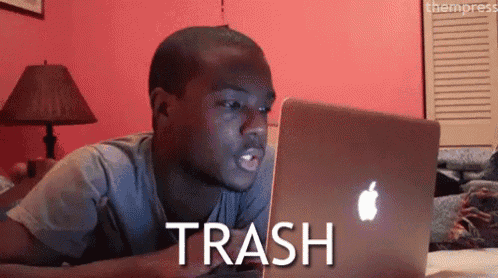 This book was a great effort and I was thoroughly entertained by both Olive and Jason, especially the young Olive. I just wish the book felt more…complete.
Do you have any recommendations for book where the crush grows into more? Feel free to leave them in the comments!
Ciao Book THOTS!