Basic Overview:
Title: Cinder & Ella
Author: Kelly Oram
Pg. #s: 254
Book Format: E Book
My Numeric Judgment: 5 Stars
♦SPOILER ALERT♦
There is no glass slipper.
Summary:
Cinder & Ella is a contemporary retelling of
                                                  CINDERELLA!
In this retelling, Ellamara Rodriguez is a book blogger with a close relationship with her mother. She has a ridiculous collection of books and her best friend, Cinder458 Also Known As Brian Oliver, is a guy she has never met but regularly argues with through Instant Messages. After a series of horrific events, Ella is sent to live with her father and step family. In addition to adjusting to her new life, she also faces the reality of the chances of finally meeting her best friend. The question is, will she be able to maintain their friendship after meeting him?
Judgments:
I absolutely adore this book! Often times with retellings, the author is so caught up with keeping the story true to its original form that they end up just telling a watered down, pathetic rendition of the exact same story. Thankfully, this was not the case with this story. Kelly Oram managed to put together a diverse tale that covered blended families, bullying, trauma, depression, physical disabilities, and young love. I know, piece of cake, right? Ella is a biracial teen, who is aware and proud of her heritage and culture.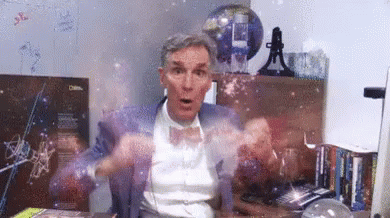 Besides the fact that  Cinder, Brian, just made me feel like
I was pleasantly surprised that he had actual depth. There was none of this foolishness about non-issues that were turned into major dramatic problems. I also appreciated the fact that his swoon-worthiness did not overshadow the fact that he was still a 22-year-old man… meaning he's still a dickhead. Nothing in the story seemed rushed and though every character was not my favorite, it was not due to any accidents or ball dropping on the part of the author. This book was cute, funny, and swoon-worthy. It is hands down one of my favorites that I have read this year.